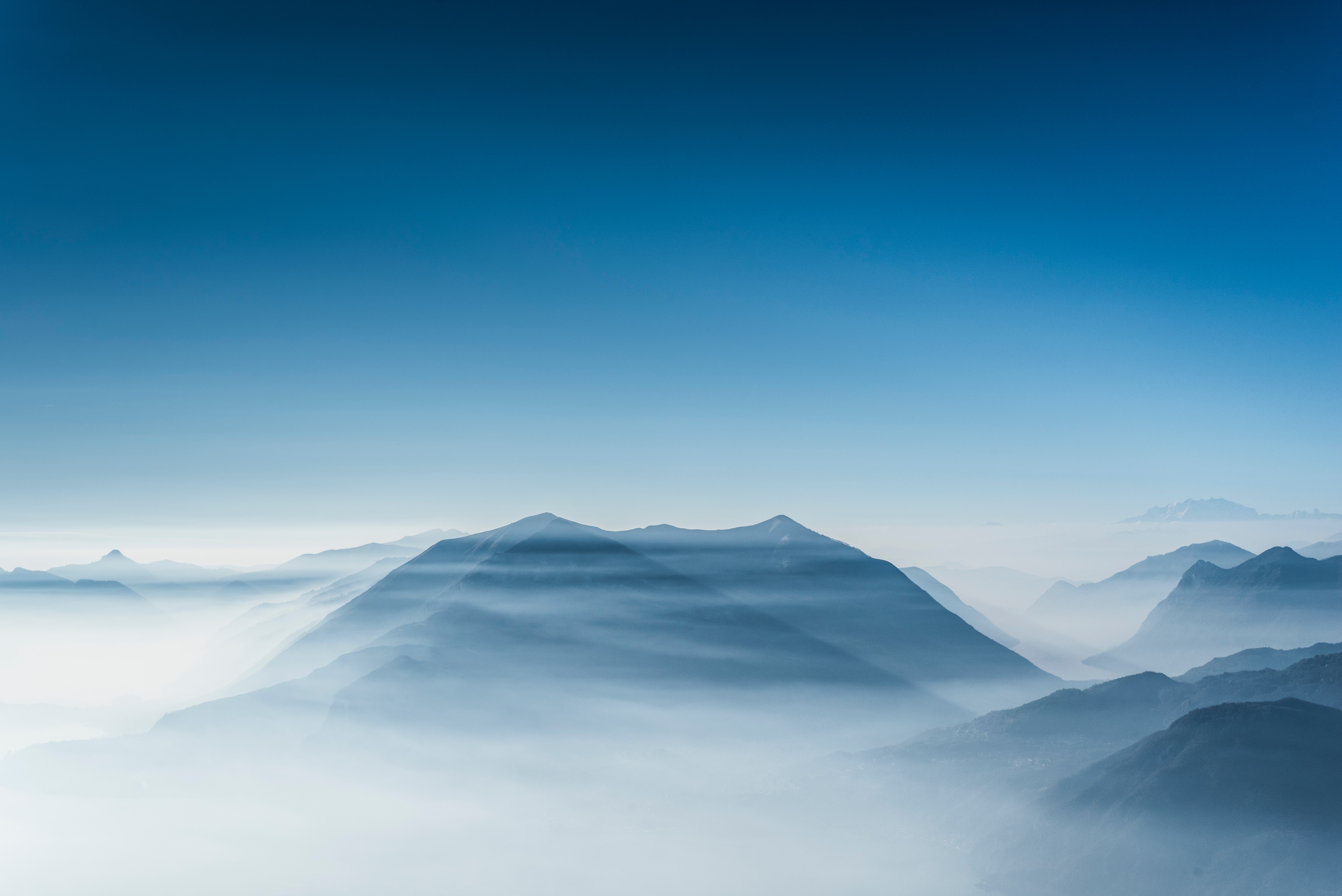 Methods and Assistance Program made simple!
​
TMI, LLC is working diligently on our development and implementation of our new M.A.P. Tracker application. Our goal is to provide our clients with the best automation, integration, and M.A.P review audit process tool. We understand the challenge these reviews impose on our clients and their staff.
​
One convenient application designed to eliminate redundancy and countless hours by staff and top management on the M.A.P. Review process.
As a seasoned professional with over 30 years of experience in the property tax industry, I have developed an expertise in delivering services and solutions that meet the needs of a diverse range of clients. Throughout my career, I have established strong relationships with customers and other vendors, earning a reputation for exceptional service and reliability.
​
I believe that M.A.P. Tracker is the next great solution to assist with the tedious and complicated State Comptroller's M.A.P. Review process.
​
I look forward to working with you!
​
Sincerely,
Gary Tibbets
​
"M.A.P. Tracker - M.A.P. review made simple!"
Interested in M.A.P. Tracker?
Complete the form, give us your contact information and we will contact you when we are ready
to go live!